Spiti is Himachal's own mini Ladakh with high altitude villages, monasteries and the main town of Kaza a good 300 meters above Leh in Altitude at 3800 meters it is a paradise for adventure and solitude seekers alike.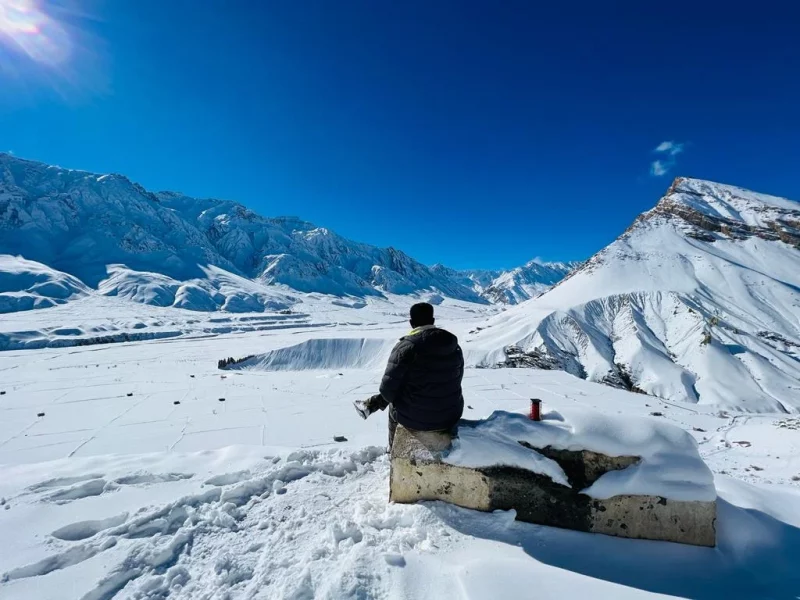 Travelling to Spiti is an challenge even in summer months with narrow roads, deep gorges and shooting stones falling off the steep mountain slopes. In winters this challenge increases many times with slippery roads covered with ice and snow and the summer challenges intact the valley is nearly cut off from rest of the world and only the brave ( MAD ) or the passionate travel to see beauty of Spiti in snow.  
The road to Kaza passes through Shimla /Theog / Narkanda / Rampur / Spillo / Nako & Tabo and all these places add a mystery to the journey to our destination.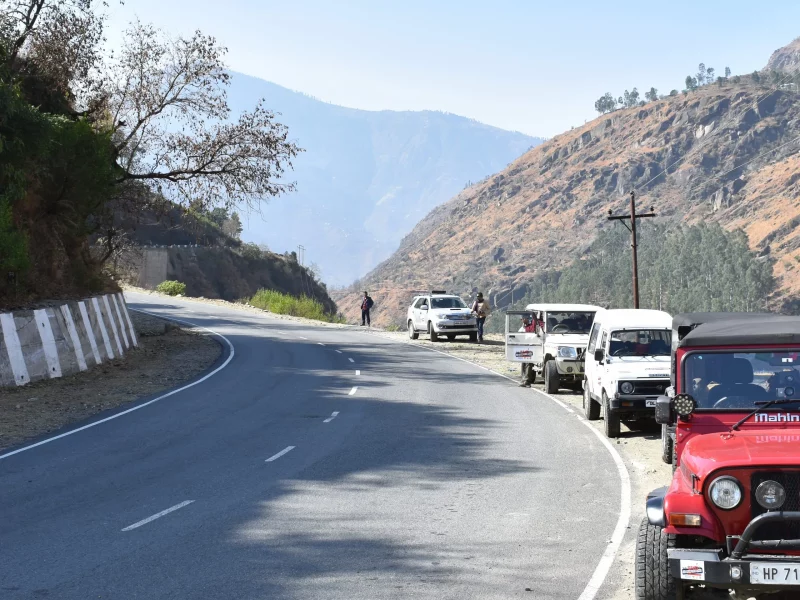 Winters transform the landscape of the valley and makes it a delight to see with blue skies and a landscape covered with a white blanket of powder like snow. Spiti in winters is not a place for the faint hearted with temperatures as low as -30 at times, lack of oxygen frozen water in pipes and even frozen vehicles at times !!!  It reminds you that nature is all powerful and does not forgive the unprepared.
The landscape may be frozen but the hospitality of the locals is heartwarming and amazing and they make sure that every thing at their disposal is provided to make you stay as comfortable and warm as possible. Once inside a local house the cold disappears and you can easily take off those winter jackets, caps & gloves and the local bukhari keeps the inside of the house warm even on the coldest of the days.
Winters are also fun time in Spiti with Ice Skating, Beautiful views for landscape photography, and for those trying to spot the elusive snow leopard the best time of the year to spot the big cat of Spiti.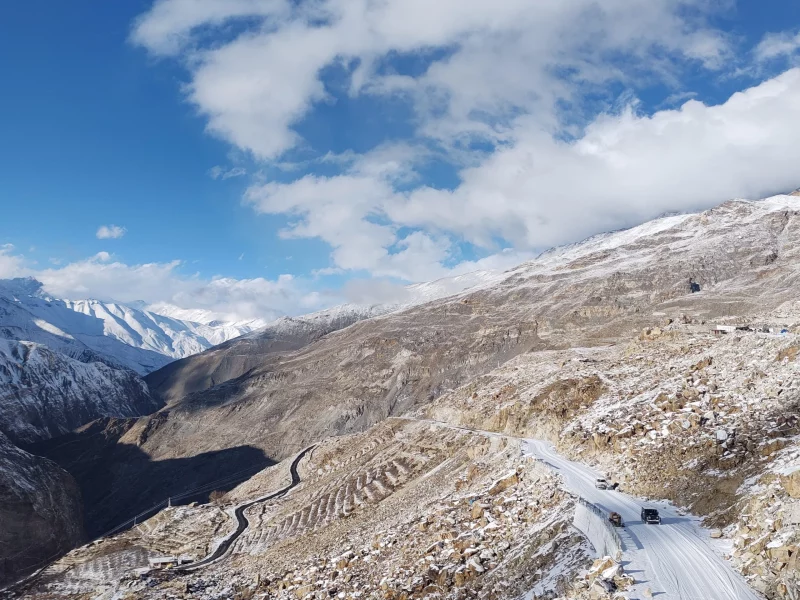 Driving in snow is even more fun, the empty roads tempt you to press the accelerator and drift your 4×4, or get the chains on and make a path through the snow covered road to a small village or monastery. We drove up to Kibber at 4270 Meters in the middle of the winters with snow covered roads and bone chilling cold to find Kibber looking like wonderland straight out of a Hollywood movie.
So if you are missing the Alps or the Andies due to Covid imposed travel restrictions, Just challenge you limits and head off to Spiti the journey and experience will certainly put a smile on you face and make you wonder "why have I not visited this place before"   
          Incredible Indian has it all just go out and explore.